Permission to Write Subscription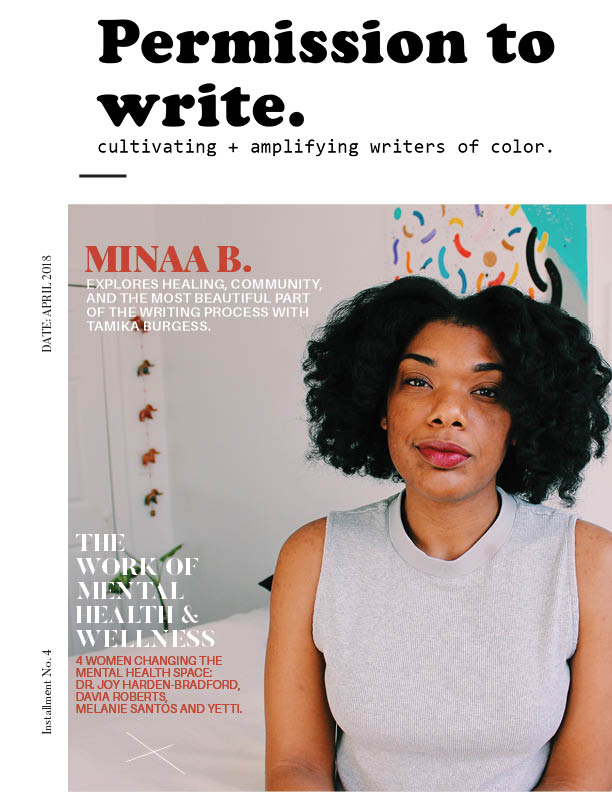 Permission to Write Subscription
Purchase a subscription to our quarterly digital magazine and save $5. You'll receive four (4) issues. Each issue features insightful essays on writing, interviews with brands you love, author spotlights and so much more!
It's just $15 for the year and you'll receive each issue right to your inbox! The first issue will be an automatic download in your email after purchase.
Your purchase helps support our mission of amplifying the voices of writers of color! We hope that you enjoy this latest issue. Your contribution is confirmation that our voices matter.